180213 GOT7 appointed as new models for Shinsegae Duty Free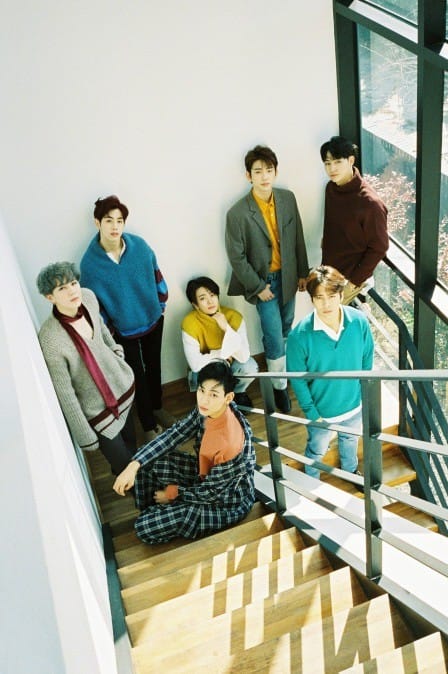 Shinsegae Duty Free revealed on the 13th that they have appointed GOT7 as their new advertising models.
GOT7 is a 7-membered group that boast having fans not only locally but also in the United States, Europe, Thailand, China, Japan and many more. They will be releasing a new album in March and embarking on their world tour in May.
Choosing GOT7, who have close relations with their fans from the Asia region such as China and Japan, Shinsaegae will be deploying various marketing promotions to boost its branding and increase its importance with overseas customers. With regards to this, there are plans for Japanese customers to have GOT7 fanmeeting tour goods and various sales promotion of items with GOT7's images.
A representative from Shinsegae said, "We will be unveiling various marketing promotions with GOT7, who are the most preferred group for customers in the Asia region, we will have an even stronger image of familiarity and closeness to the customers," adding on, "We will also work hard on creating a positive synergy on the local tourism industry through the various collaborations with global artists."