171124 GOT7 JB donates 10 million won to those affected by Pohang earthquake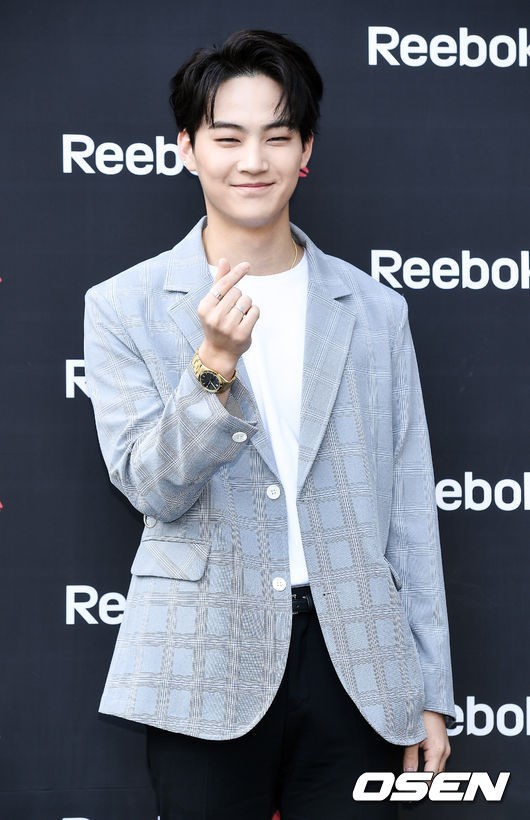 GOT7 JB donated 10 million won to help repair the damages suffered by those affected by the Pohang earthquake.
GOT7 JB recently donated 10 million won to Hope Bridge – Korea Disaster Relief Association.
JB, whom donated generously with his real name Lim Jaebeom, did so without the knowledge of others and was found out belatedly. Despite the fact that GOT7 are having busy schedules, JB went ahead to donate.
Hope Bridge is an NGO set up to help people who have been uprooted from their homes due to unforeseen disasters. Hope Bridge is the only legal relief organization authorized by the Korean government to provide relief aid for damages caused by natural disasters in Korea.
GOT7 has been promoting as charity ambassadors and have done various good deeds. In Januaury, they donated 15.7 tonnes of rice for the lower income families.
Through JB's individual donation that was done quietly, it seems like he will be an example to the fans and the public.
Meanwhile, GOT7 will be releasing the repackage album '7 FOR 7 PRESENT EDITION' on 7 December.