170901 GOT7 to come back in October…"Filming MV today (1st)"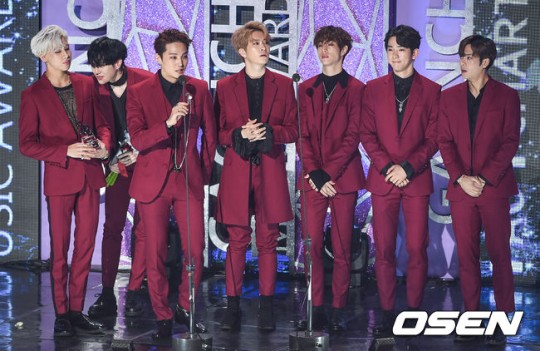 GOT7 will be making a come back to the industry in October.
On the 1st, GOT7 departed to Hong Kong in order to film their upcoming music video.
GOT7's comeback is expected to be sometime in October. After their mini album 'FLIGHT LOG: ARRIVAL' in March, they will be making a group comeback in 7 months.
After their 'Never Ever' promotions in March, GOT7 focused on individual promotions. JB and Jinyoung returned as JJ Project after 5 years, Jackson debuted solo in China and BamBam had solo promotions in Thailand.
Following that, in returning as a group after a while, the fans' expectations are higher than usual.
GOT7 has been a group that has been continuously growing since their debut in 2014. They sold over 300,000 copies of their last album, 'FLIGHT LOG: ARRIVAL", making it their best record yet.
Their new album is set to be released sometime in October.