170527 What have GOT7 been up to…Oh my, #1 in Japan too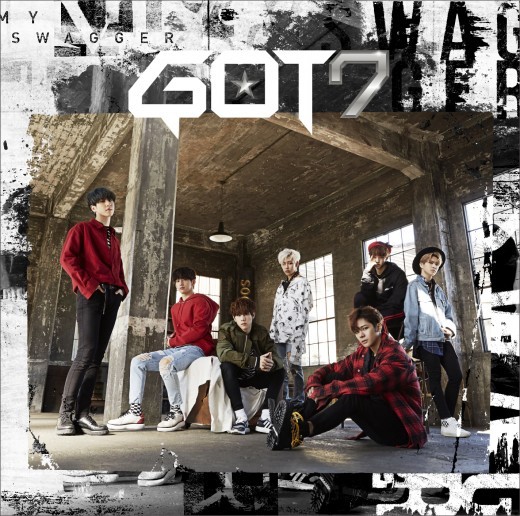 GOT7 are #1 in Japan's new singles chart.
On the 27th, a representative from JYP Entertainment said, "They released their fourth single 'MY SWAGGER' on the 24th. This single ranked #1 on Billboard's Japan singles chart (22 May – 24th May). Even on Japan's largest record shop, Tower Records, they placed first for 3 consecutive days on the daily singles chart."
The theme of GOT7's new single 'MY SWAGGER' is developing oneself and taking a step forward. Right now, GOT7 are constantly promoting in Japana and increasing their popularity.
With Osaka as a start in May, GOT7 began their showcase (tour) in Nagoya, Tokyo, Sapporo and Sendai. On the 27th, they will be in Fukuoka and on the 24th and 25th of next month, they will be in Tokyo Yoyogi National Stadium for their concert 'GOT7 ARENA SPRECIAL 2017 'MY SWAGGER''.
Source: TV Report