170320 GOT7 Mark to hold hands with Lee Kyungkyu, fixed for 'Jungle'
GOT7 Mark is set to appear on 'Law of the Jungle.
A broadcast representative said on the 20th, "GOT7 Mark is joining the cast of Law of the Jungle that will be leaving in end March. They will be heading and experiencing a jungle in New Zealand."
Mark is an American member from multinational group, GOT7. As the lead rapper and main dancer, he has a lot of fans.
Despite GOT7 being in the middle of promotions for their new mini-album that was released on the 13t, Mark has been casted in 'Law of the Jungle in Wild New Zealand." This is due to his relationship with Min Sun Hong PD, whom is taking charge of the New Zealand edition.
'Law of the Jungle in Wild New Zealand' will see appearances from GOT7 Mark, Lee Kyungkyu, Uee, Sistar Soyu, APINK Jung Eunji. They will be filming in late March, and it will air sometime in May.
**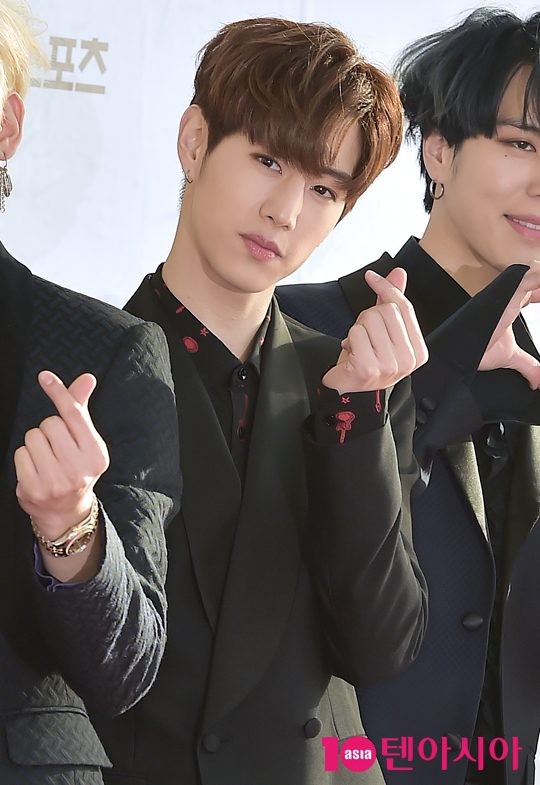 An SBS representative told 10Asia, "Mark will be joining the Law of the Jungle cast in New Zealand."
The representative added, "There has been no decision on the cast for the first and second group. It will be finalized sometime next week. There has been no confirmation on whom Mark will be heading to New Zealand with."